SEPCOURT TRANSFORMS YOUR PLAYGROUND
LET'S CREATE A HEALTHY & SPORTY PLAYGROUND
Sport and play are important for the improvement of motor skills and personal development, and it's increases the general health and social cohesion.
Sepcourt has been specially developed to transform your playground in an easy, sustainable and affordable way.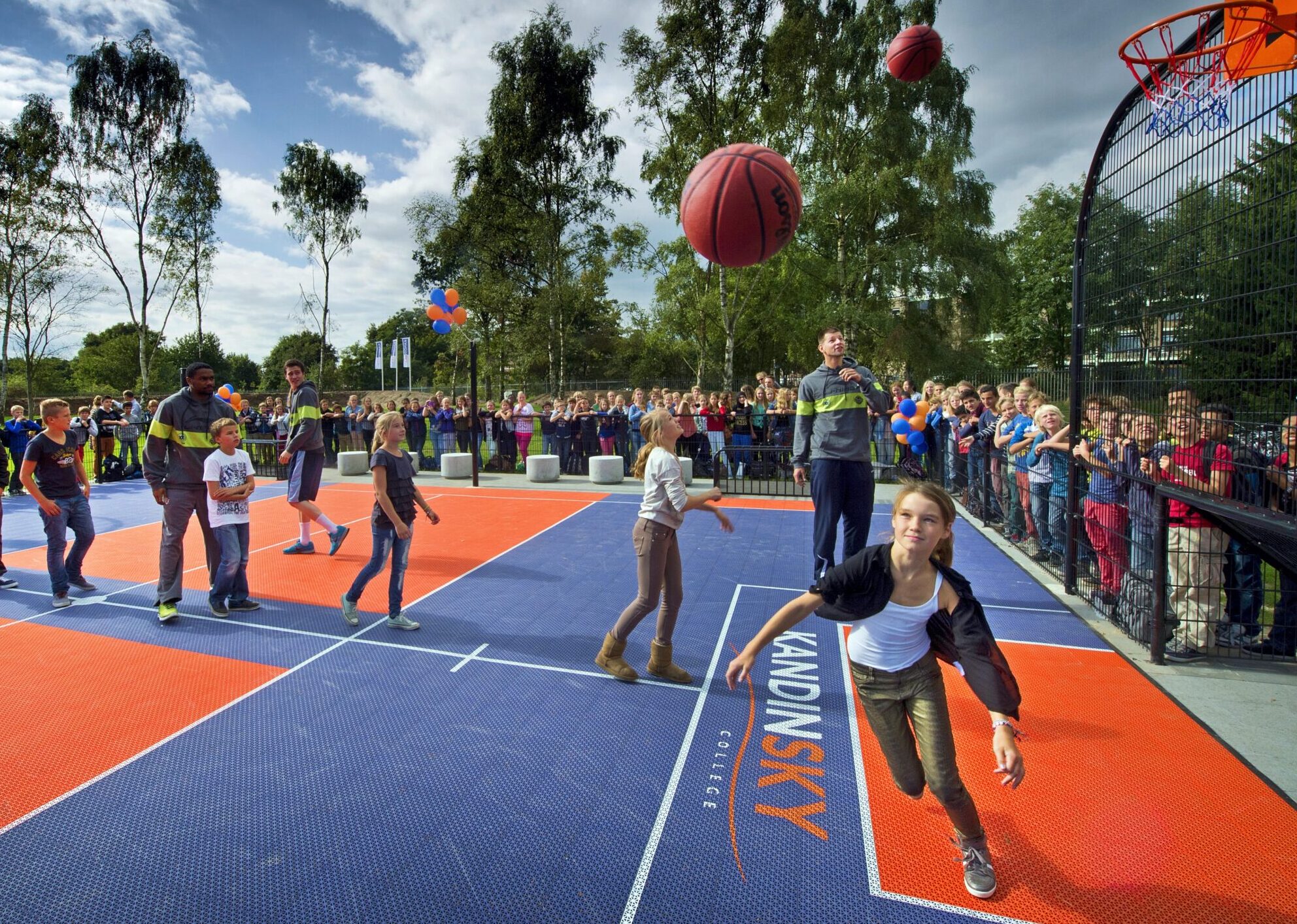 What are the benefits of a thought through desgined playground?
Increased social integration

Increased participation of girls in movement and sports

Increased physical activities

Decreased bullying

Promoting responsibilities and cooperation

Talent development

Promoting break and after school activities

Active learning, cognitive devopment

Happiness

Healthy lifestyle
ARE YOU CURIOUS WHETHER WE ALSO HAVE A SPORTY SOLUTION FOR YOUR OUTDOOR SPACE?
WE ARE HERE FOR YOU
OUR DESIGNS AND ADVICE ARE FREE OF CHARGE AND OF COURSE WHITOUT ANY OBLIGATION